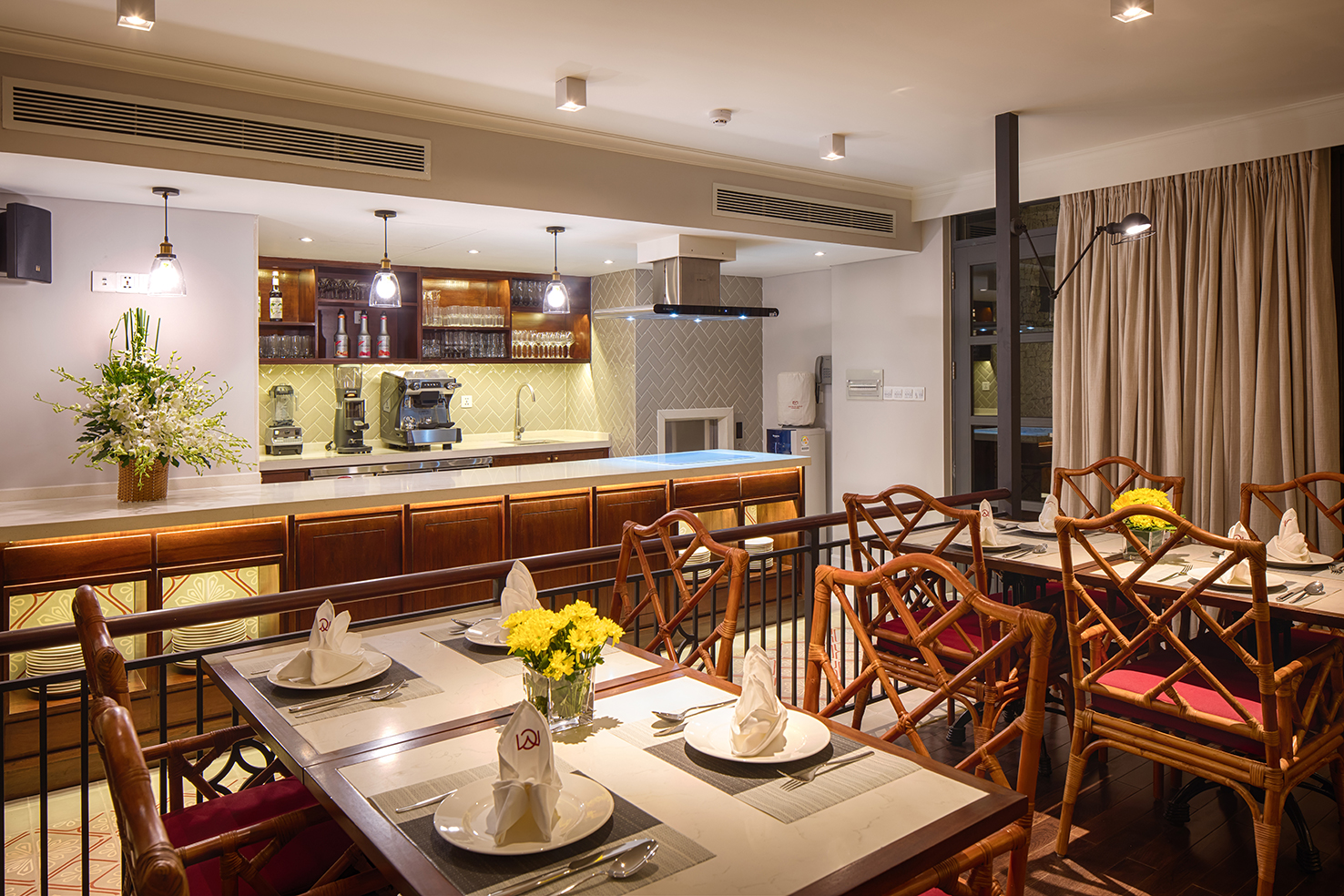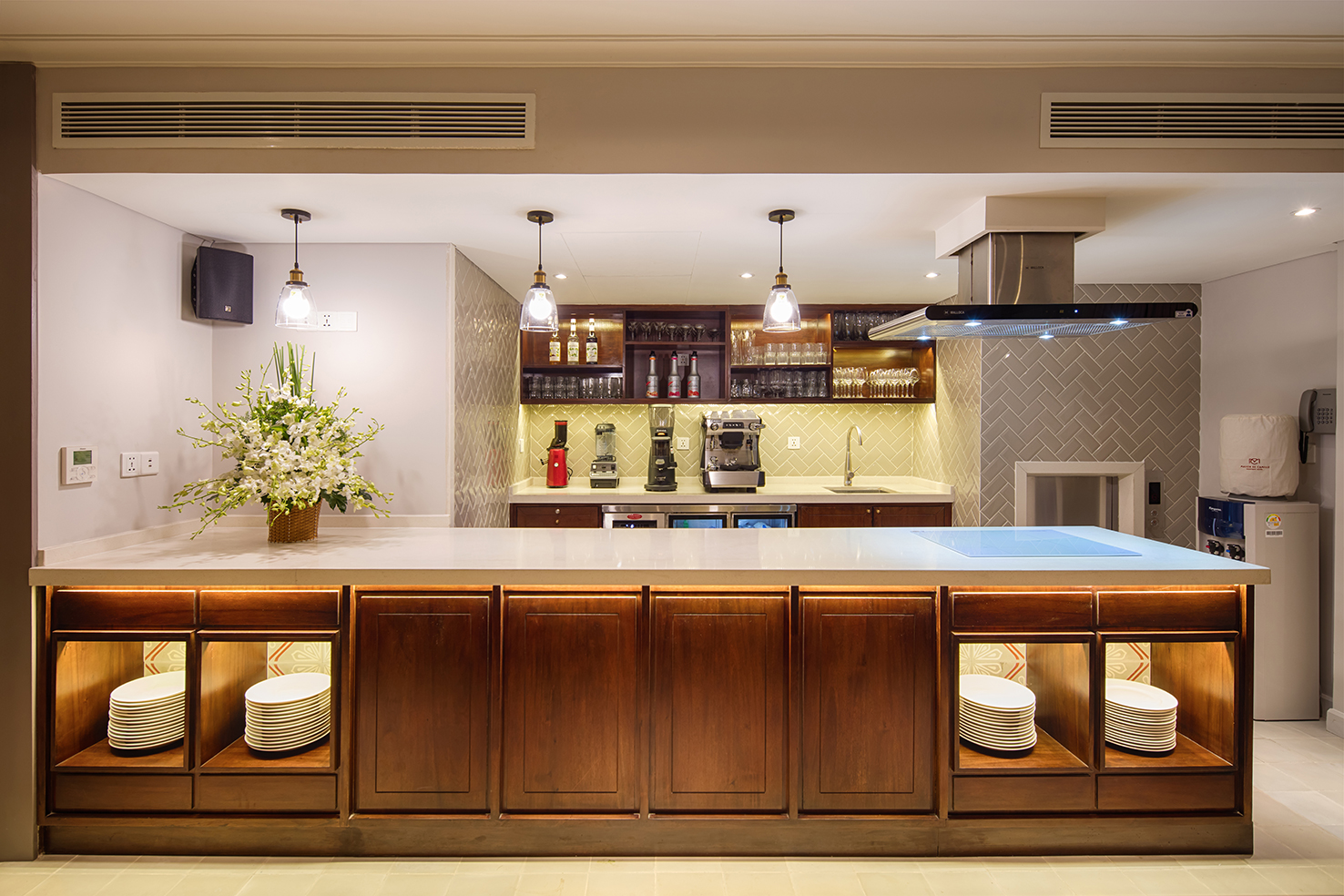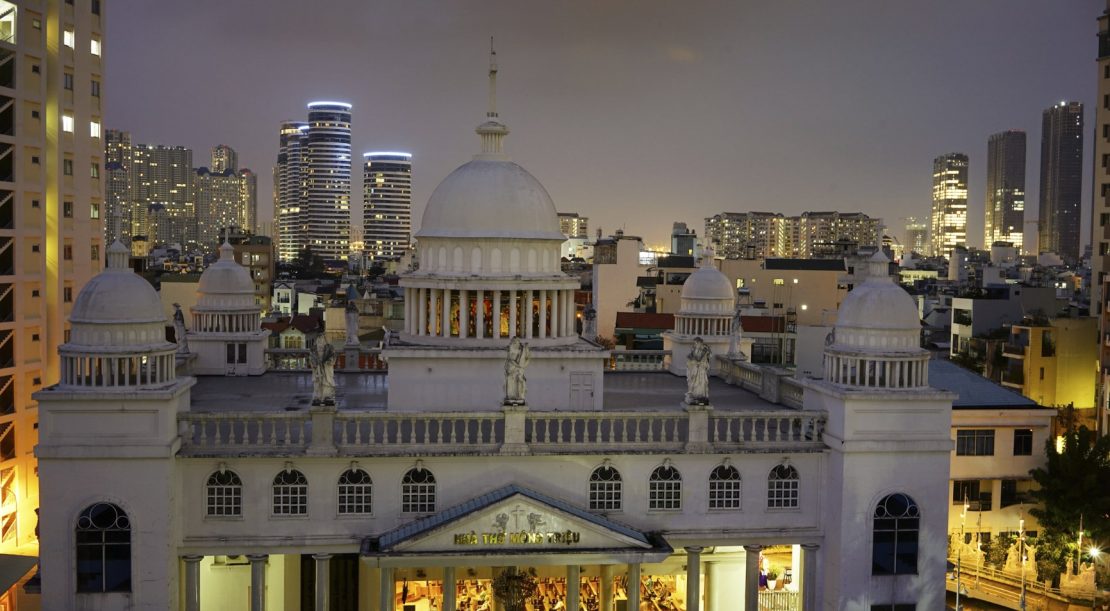 Signature-Terrace-min-1110x611
Terrace_Signature-2-updraft-pre-smush-original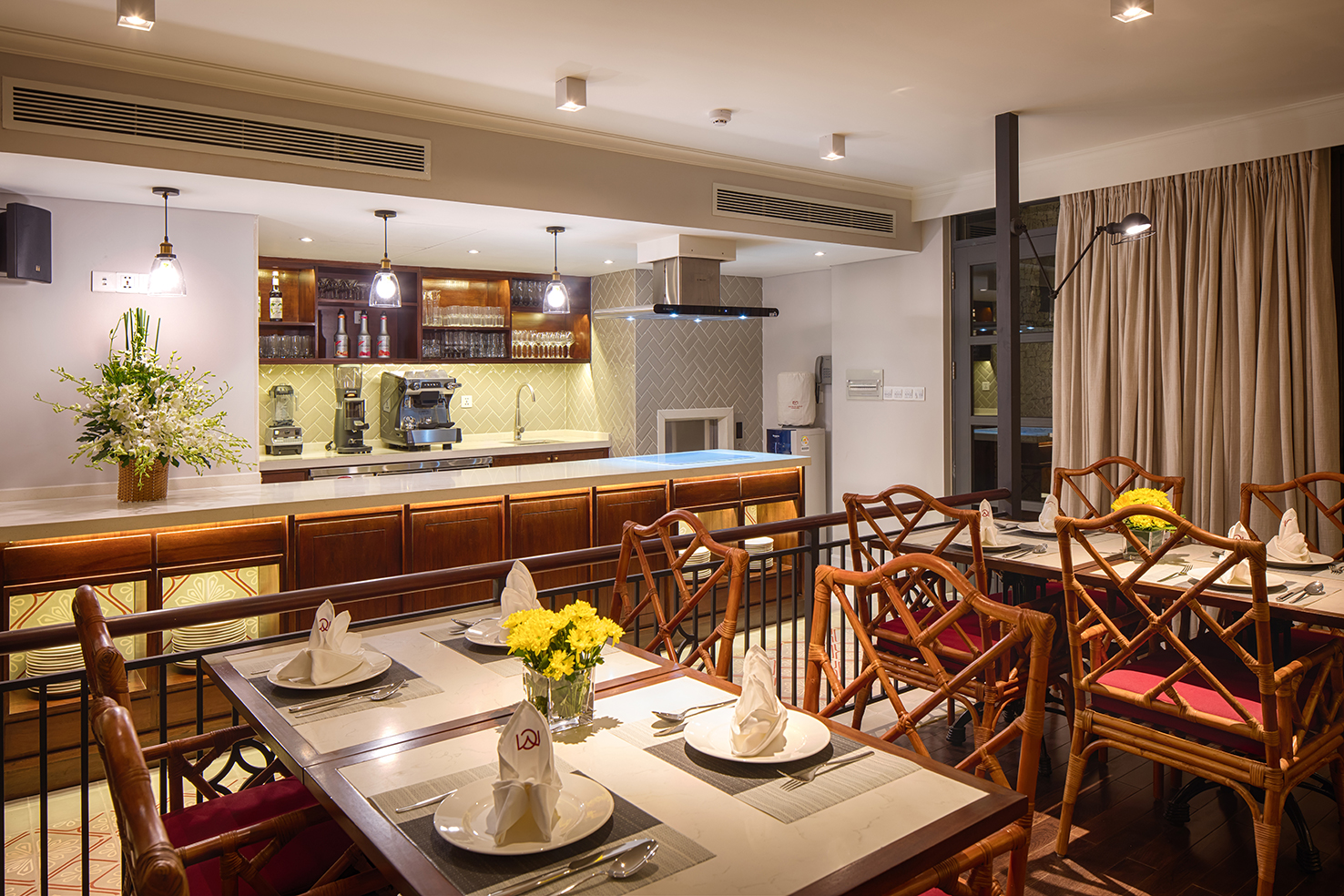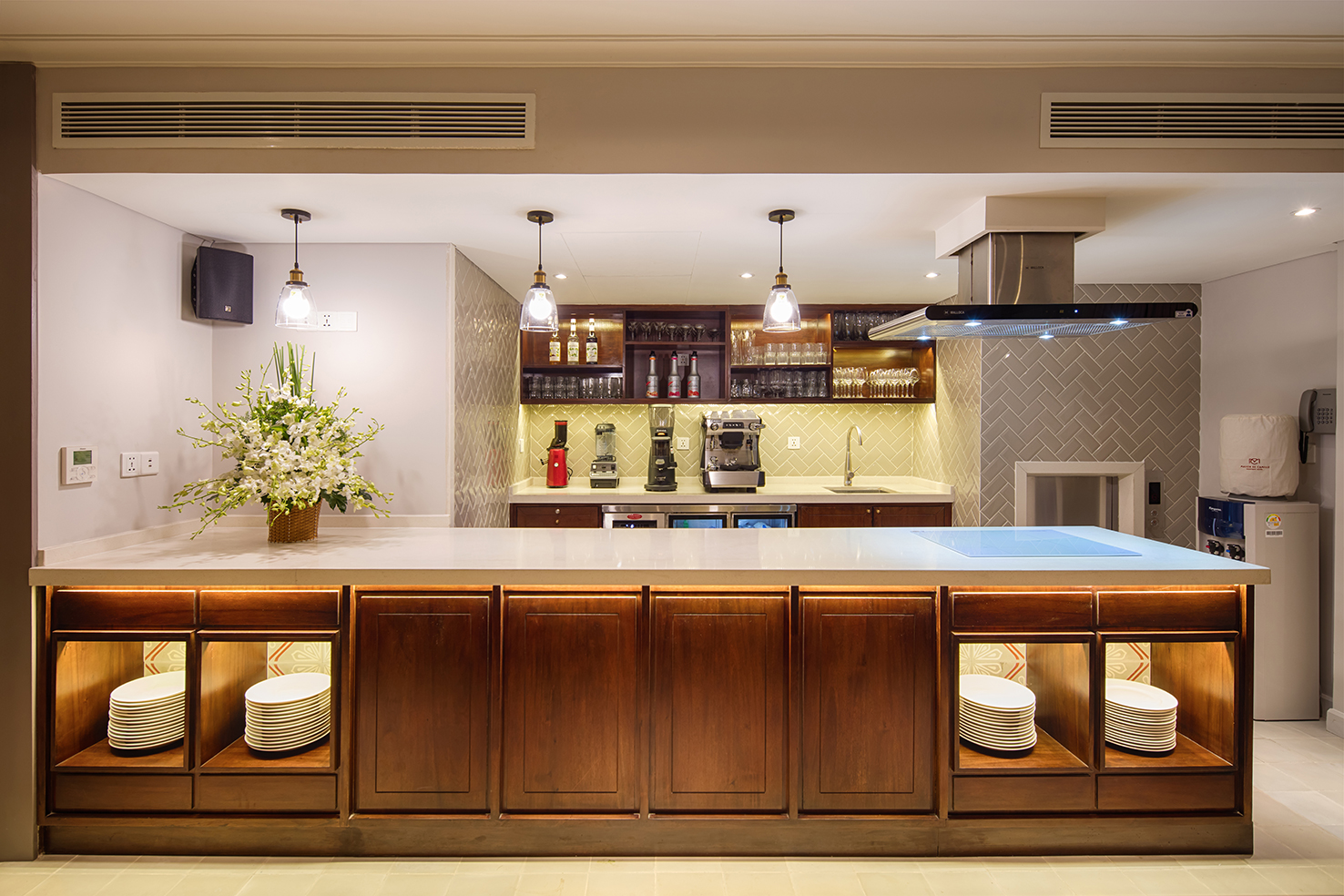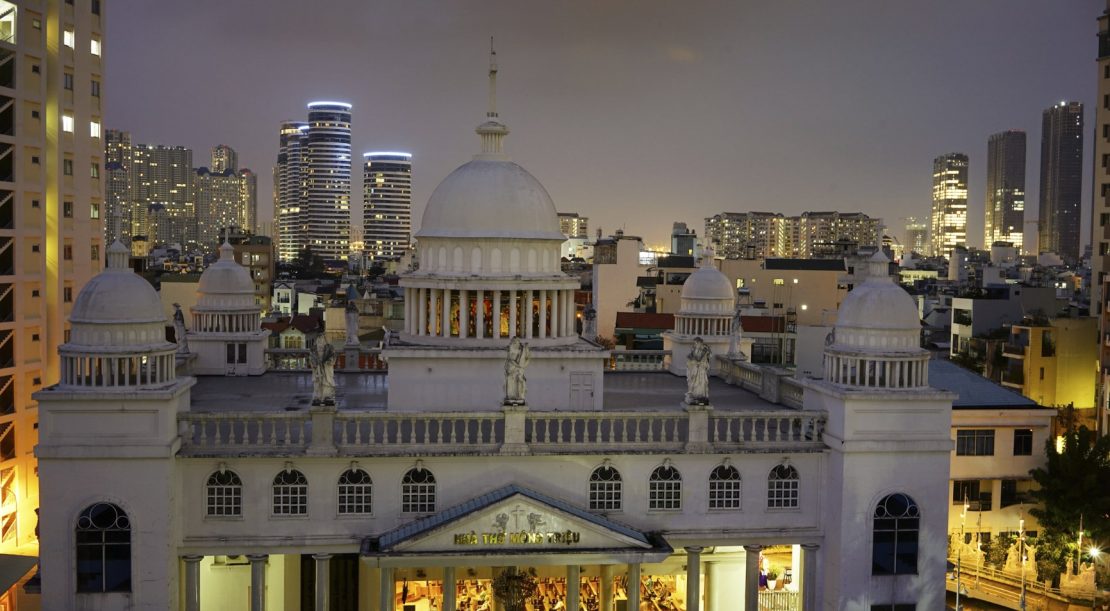 A MID-CENTURY MODERN BOUTIQUE HOTEL,
WHERE LUXURY MEETS RETRO, AND HIGH CLASS MEETS HIGH COMFORT
Exclusive offers for direct booking via hotel website!
| Welcome drink on arrival
| Free transportation to city centre (subject to availability)
| Late check-out at 4pm (subject to room availability)
| Promotion Code: CAMILLESTAY


A very stylish boutique hotel Such a hidden gem in HCM city ! I love everything from the design, quality, food to the friendly service here. You got a five- star quality with an affordable price❤️ I think this is a great place to stay when you travel to Viet Nam or for those who need a quick getaway in the city. Definitely will come back soon.

Quỳnh Thi trải nghiệm tuyệt vời Minh ở một đêm ở phòng 55 View đẹp có ban công rất rộng nhân viên thì rất dễ thương thân thiện và hỗ trợ Phong sạch sẽ, đẩy đủ tiện nghi, có bồn tắm và sang trọng. Thích hợp dù là cặp đôi hay là gia đình

Hidden charm germ in HCM city Hidden charm germ in HCM city. The hotel is designed in a Retro style by the French architect. I have a special impression on this hotel. The food at this hotel is delicious with 5 * chef. I will visit this place whenever I go on business trip or with my child come to HCM city

5-Star Boutique Hotel Most of my travels I stay in a 5-star brand hotels and Maison de Camille, nestled in a small and quiet alley is very impressive in terms of design, quality, service, cleanliness and a good choice of breakfast. I would definitely recommend this lovely boutique.

Lovely little hotel Lovely little hotel in a small street but not close to touristic sights. The room on the 6th floor got a nice view over the busy city vietnam. If you want to see the main attractions you have to take a taxi.

Brigitta & Douwe
2020-03-08
Geweldig hotel! Maison de Camille is een geweldig hotel, waar wij heerlijk tot rust zijn gekomen na al het reizen! Het personeel is onwijs behulpzaam en vriendelijk. Het ontbijt bij Maison de Camille is het beste ontbijt dat wij tot nu toe gehad hebben na ruim een maand reizen. Zo heeft het hotel bijvoorbeeld eigen gemaakte yogurt en toetjes en overheerlijke koffie. De keuze is erg ruim! Ook de kamers zijn erg ruim, schoon en de bedden liggen heerlijk. Het hotel heeft daarnaast een verdieping waar je kan darten en tafelvoetbal kan spelen. Ook heeft dezelfde verdieping een balkon met een prachtig uitzicht. Hier kan je gebruik maken van een ligbed!

Excellent staff The purpose of writing this letter is to compliment your hotel staff for their wonder service. Thanks to your staff for making it such a comfortable stay at your hotel. I was there for four days on a business trip and for all these days I was attended with utmost warmth. I was impressed to see the prompt room service. One of the staff Phuong even show me to the room when I checked in . When i went to the lobby to find nearby area for good food and drinks she even take time to search for me and recommended me. I would like to compliment your entire staff for being so professional. With smile on their faces, they have been really very impressive in their service. And I would like to visit your hotel again for this outstanding experience.
Fab hotel Fabulous boutique hotel. Very well appointed, pretty comfortable room. Excellent breakfast and we also enjoyed a meal in the restaurant one evening. Nice neighbourhood but a little way from town so a taxi is needed. The hotel provide free shuttle to town centre twice a day. Would definitely recommend this hotel.

Très bon moment! Nous avons passé 3 nuits dans cet hôtel. Les chambres sont spacieuses, propres, et très agréables. Il y a un rooftop sur lequel nous pouvons nous reposer au soleil. Le petit déjeuner est copieux et varié. Les fruits frais sont excellent et il y a de quoi ravir toutes les envies. Le petit bémol est l'emplacement un peu loin du centre ville. Nous y étions pendant la fête du TÊT et tout était fermé aux alentours. Le système de navettes gratuites n'est pas très pratique nous avons à chaque fois pris des taxis. Le personnel est très accueillant.

Lovely small and chic hotel A really comfortable and beautifully decorated small hotel with great service. It seemed a bit out of the way when we first arrived but was actually a really good base to visit District 1 and also District 2 and an interesting area in its own right. We stayed in District 1 when we first arrived and here for our last 2 nights and I'd definitely recommend it.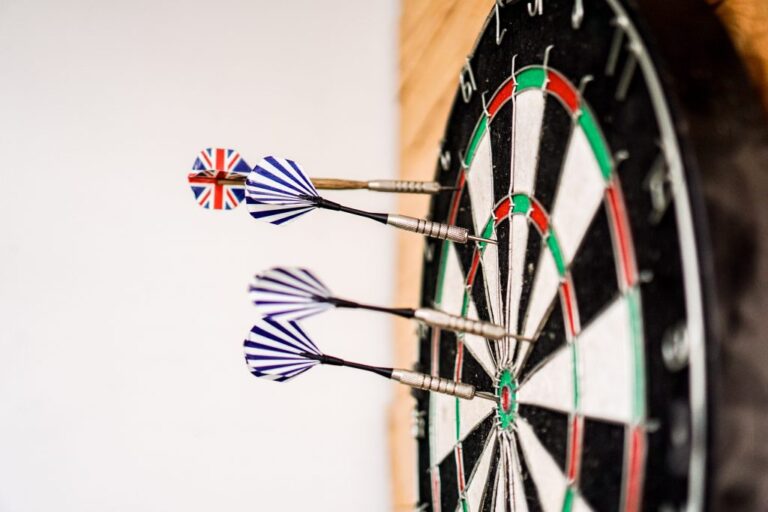 An area for in-house guest. Enjoying gorgeous view of the Church. Play some fun games such as Foosball, Dart or simply relax on sun lounger.
Located on the Ground floor and open for breakfast, lunch and dinner. MDC's Bistro relaxed ambience and beautiful design is the perfect setting for taking on cuisines.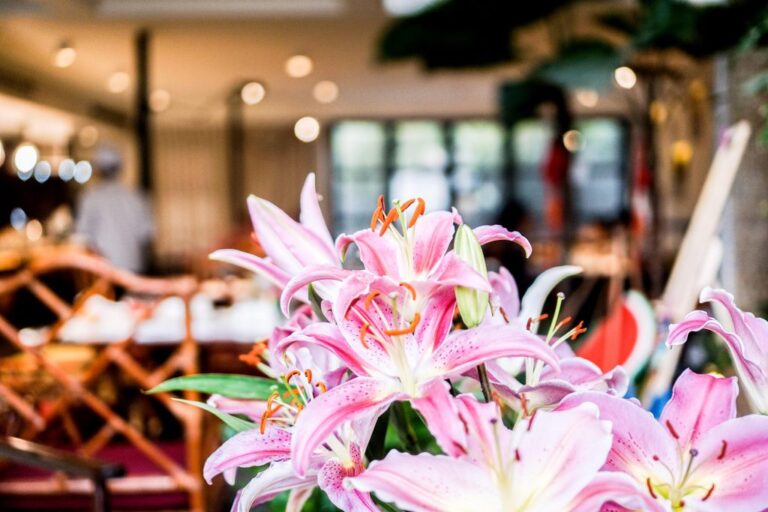 Hosting your special occasions. Our venues were designed with gatherings in mind. Our space is ideal for many kinds of function as cocktail hours, reception party, wine tasting…